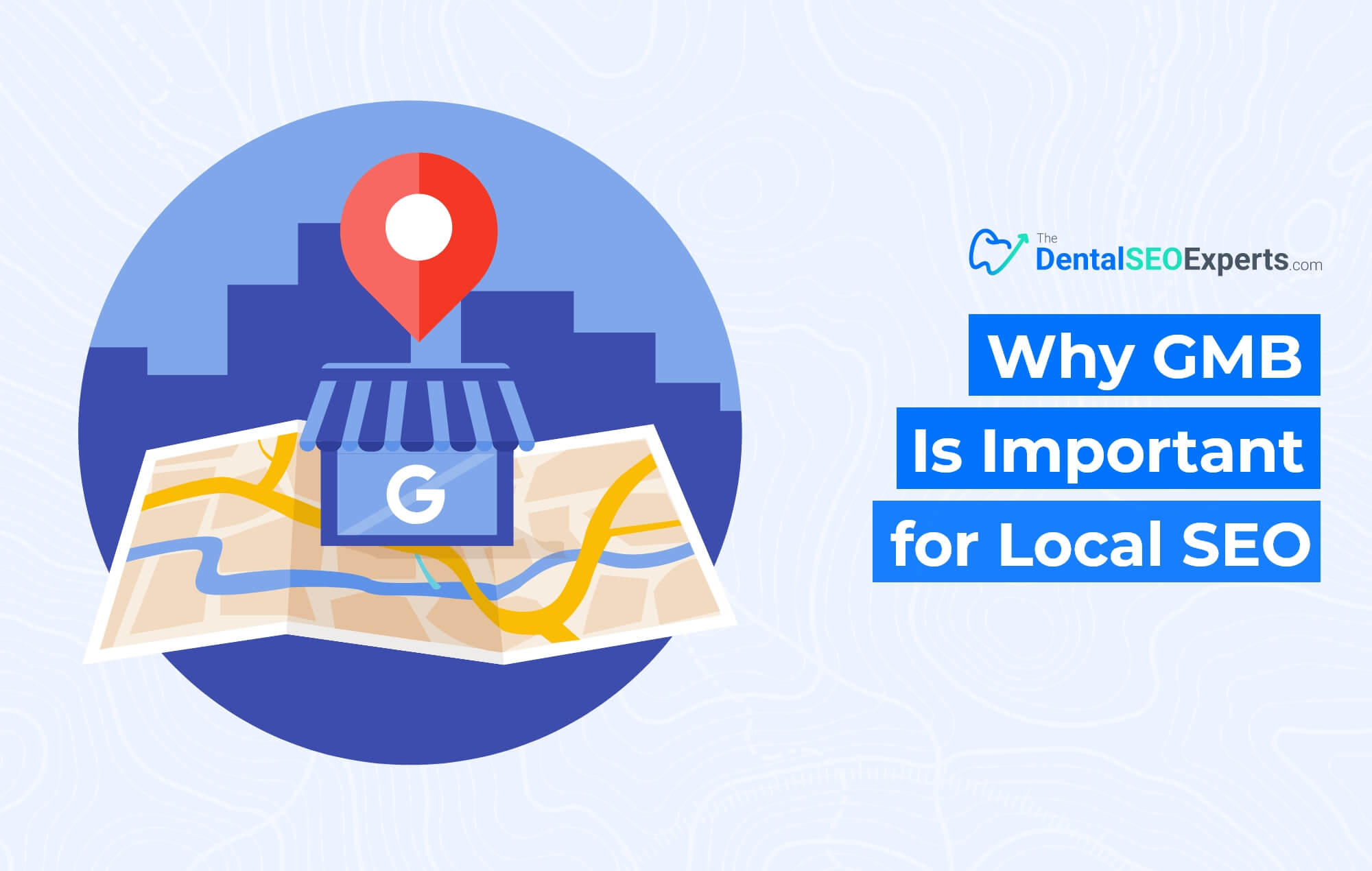 Starting a business is easy compared to generating traffic. SEO is an excellent way of building traffic and bringing users to your website.
SEO (Search Engine Optimization) is where you use a search engine, predominantly Google, to send organic traffic to your website. In other words, it's a way of getting people to visit and eventually purchase whatever you are selling.
However, even though generating organic traffic is "financially free," SEO comes with some costs. These include:
Money–if you hire an agency to help shortcut generating traffic to your website.
Time–if you embark on the task of generating traffic to your website by understanding how SEO works.
However, once you understand how SEO works, you will have customers coming to your business routinely.
What Is SEO and How Does SEO Work?
Google works by returning search queries as relevant and personalized to the end-user as possible. Google wants you, as an end-user, to find what you are looking for, so it customizes its algorithms to help you locate what is most relevant. SEO helps your website become discoverable by including relevant keywords in your content.
SEO is segmented into multiple different channels, including:
Global SEO: your global position on search engines.
eCommerce SEO: when your product listing competes for a high-ranking search position.
Local SEO: when competing for a high-ranking position within a specific geographical range.
Amazon SEO: Amazon has its search algorithms to help its end users find the products within the marketplace.
This article will focus on Local SEO and Google My Business and how we can leverage both to generate traffic for your business. This is because Google My Business plays an outsized role in generating traffic for your local business.
This article will help you:
Understand how Local SEO functions differently from "traditional SEO."
Learn how Google My Business functions and how it generates local traffic for your business
Learn how to leverage Google My Business to send online and offline traffic to your business and your website.
How Local SEO Works Differently
Local SEO, at least with Google My Business, functions entirely differently from traditional SEO practices. Putting this more simply, what works with traditional SEO may not work well with Local SEO for your local business.
However, with Local SEO, specific techniques work better at generating traffic for your business. For example, earlier, we mentioned Google My Business. Google My Business is a profile that you can set up for your local business so that people nearby can find your business and visit it.
You can treat Google My Business as a freely available tool that you use to generate local, organic traffic to your local business. Google My Business plays an outsized role in generating traffic for your business by allowing people to use Google Maps to find where your business is located.
According to Search Engine Land, 71% of searchers who search for a local business will visit that local business for the first time. To say that Google My Business plays an outsized role in generating traffic via Local SEO for your business is an understatement: it's a necessity.
Google My Business leverages Google Maps and mobile devices for people to find where you are located online. With Google being the most frequently used search engine, you should pay attention to how you can use Local SEO tips to generate traffic for your business.
Why Is Google My Business So Important for Local SEO?
Outside of the traffic size, one fundamental reason that Google My Business is essential to generating traffic to your business is that 76% of people visit a company within one day after searching Google Maps, according to Google themselves. This means that you are generating traffic within the same day by leveraging Google My Business to have your searchers find you directly.
While there are GMB SEO specialists out there who can help generate traffic to your business, there are some steps that you can take right now to make sure that your local business is generating traffic.
How You Can Use Local SEO to Bring Traffic to Your Business
By now, you should understand the following:
How SEO typically functions.
How SEO is segmented into several different traffic channels and if Local SEO is the right traffic growth channel for you.
How Local SEO functions differently from traditional SEO.
The great importance of Google My Business (GMB SEO) as it helps generate traffic for your online business.
How to Use Google My Business to Generate Traffic for Your Business
Much like Traditional SEO, GMB SEO has ranking factors in determining where your local business is positioned.
These three factors are:
Distance: how close is the end searcher is to your business.
Relevance: how your business relates to what the end searcher is looking for.
Prominence: is your business well-known within the area? Many factors can influence this: do you have recent pictures? do you have recent favorable reviews of your store? do you have outside sources such as Wikipedia validating that you are prominent within the geographical area?
There are several ways to leverage GMB SEO to get traffic to your local business. You must:
Keep all of your information relevant and correct across all platforms. Make sure that your phone number, business name, and website are as accurate as possible. We'll discuss more this in the "Dark Side of GMB SEO"
Constantly add new, polished pictures of your store or your local establishment so that people can see what your store looks like.
Incentivize your customers to publish (honest) reviews so that you rank higher in GMB SEO.
Add your domain name to your Google My Business listing so that people can call directly from Google.
Leverage the Business Offers option to advertise special deals.
Keep your opening and closing hours as accurate as possible to your store hours.
On the other hand, use driving directions to help your customers find their way to your store.
By following this checklist, you can stay on Google's good side and avoid the "Dark Side" of GMB SEO.
The "Dark Side" of GMB SEO
The "Dark Side of GMB SEO" simply means that your Google My Business listing can be taken down. This can be done for many reasons. Namely, inaccurate information posted on your GMB page.
As mentioned earlier, Google is a significant traffic source for your local business. Because of that, you don't want your GMB listing to be taken down.
To avoid having your GMB listing taken down, do whatever you can to upkeep your NAP (name, address, and phone number) information. Make sure that it's consistent, not just within your Google My Business but also within your website and other directories.
"It's Okay if You're Not a Local SEO Expert"
Understandably, you didn't enter into business to become a Local SEO expert (or even a GMB SEO expert). As such, it's okay if you are not a Local SEO expert.
SEO wasn't something you initially signed up for when you started your business, but fortunately, several agencies are available to help.
If you need consultation on what you should do to leverage your Google My Business listing to generate and even supercharge traffic to your local traffic, feel free to reach us by clicking here.
If you're on your phone right now, you can also reach us by clicking here.